This is a sponsored post. All opinions are my own.
Are you thinking about your next protective style?
A few months back  I was talking protective styles with girlfriends.  Sabrina showed me LoveJayMarie's easy crochet faux locs and I knew I had to try the style for my girl's trip to Punta Cana, DR.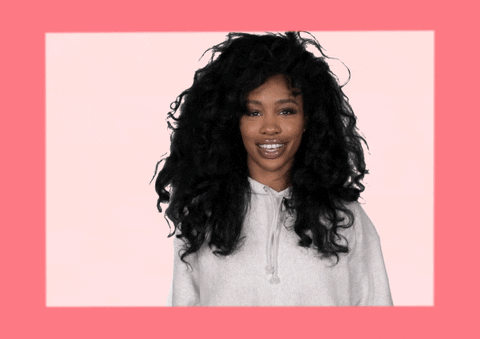 These faux locs are different because they're done using  Freetress Goddess Locs and and Gogo curl crochet hair. It was literally the fastest style I've ever installed on myself and I'm far from skilled when it comes to hairstyles. The style is so low maintenance, which enabled me to keep it in for over a month.  Usually I keep crochet styles in for 3 weeks at most. Watch my video on the style here:
Why Freetress?
Freetress has the best, most accessible crochet hair and is my favorite brand to use whenever I wear crochet braids. Divatress.com has a wide variety of Freetress products available on their site for very low cost and has free shipping at $49! This is amazing considering a lot of online hair retailers make the threshold for free shipping much higher.  If you're like me and plan your hair styles ahead of time and buy a few types of hair at once you should definitely take advantage.
If you're looking to buy a specific type of hair quickly they also have flat rate shipping at $7.95 and ship in 4 – 7 business days.
Are you going to give these easy crochet faux locs a try?
This was the first time I ever installed faux locs on myself, mainly because I was afraid of the long process that traditional faux locs require. If you're interested in getting the look LoveJayMarie's easy crochet faux locs method is the best I've seen.
It looks so natural and effortless plus it doesn't take forever. I received nothing but compliments on my hair while wearing this style. I'll definitely try it again, maybe even in a different color.
Have you ever worn faux locs? If so, what method did you choose?