Girls Trip the movie inspires many to plan their own group trips. If you're one of them you probably want to travel with friends you know are well traveled or with people you feel you get along with.  I've traveled with my besties, long time friends, associates I met through friends, co-workers, and total strangers. Each time I've had different experiences, some were more enjoyable than others but some didn't go as expected.
Here's why you may want to rethink that girls trip + tips for planning group travel that will make or break your trip IMO: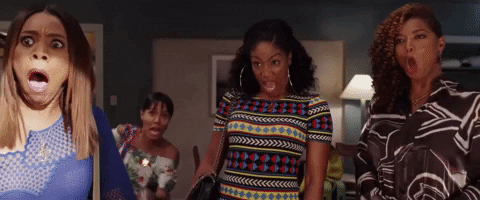 How much time have you spent with this person?
This is all relative, depending on the individual's personality. Sometimes spending significant time with someone will show you a different side of them. You may find this person irritating, imposing or just plain unpleasant if you're now stuck spending a few days with them in a foreign place. Of course a weekend getaway a couple of hours out of your town differs from a week long vacation on a Caribbean island. If you're not accustomed to spending more than a few hours with someone, try starting off small with a day trip.
Related: My Girls Trip to San Juan, Puerto Rico
Is this person responsible?
Everything from financial responsibility to if they'll be the person to lose their passport in Europe matters. Make sure that whoever your travel buddy is can hold their own. If you're splitting lodging and transportation while on the trip make sure that you can trust that this person will carry their own weight.
Planning a trip well in advance and setting up  soft and hard due dates for things like booking flights and hotel can help facilitate this. As a general rule of thumb don't plan a trip with people who have a tendency to flop on small things. In my experience even people who have been equally excited for a trip have flopped last minute so be sure to be prepared to travel with less people than originally planned if anything.
Is this person clingy or a loner?
 I'm the type of person that can venture off on their own or have fun in a group but some people hate being alone and feel the need to be around others 24/7. If clingy-ness like that would bother you after a couple of days straight with someone think twice.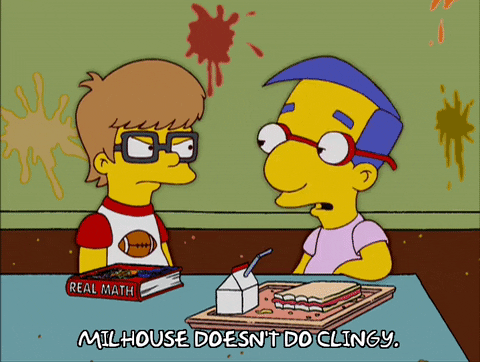 Do you like the same type of activities?
If you're the solely sight-seeing and beach bum type and you're traveling with a nightlife turn-up queen who never parties solo it may not be the best fit because both of you will be seeking different experiences entirely. You can always travel with someone who has different interests but can find common ground with you though. Try planning specific activities together and then taking time to venture off to explore your own interests.
If you've read all of this and are now more carefully considering your travel buddy candidates check out Joanna E's post on Vacation Ideas for Your Next Girls Trip and NaysVoice's post with tips for Traveling on a Budget!
What were your group travel experiences? Where will your next girls trip be?