I spent my birthday weekend in Atlantic City at the Tropicana Casino & Resort. I'm a summer baby–four days in to summer to be exact– and this year I didn't have any thing planned to do until last minute. My friend gave me the idea that we should just go to Atlantic City for the weekend. I thought it was a great idea considering I had only been there in the winter and she never went before.
I took to my favorite discount site (Priceline) and found a decent deal to stay Tropicana Resort.
Our room was standard and  decent but I wish I knew to request a room in the North Tower which was newly renovated.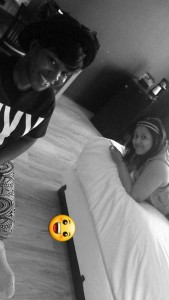 Now I LOVE most things about Tropicana except for the pool and the smoking areas in the casino. The pool is barely mediocre for a resort of its size and I just can't stand cigarette smoke. That being said Tropicana has SO much to offer, one of the most important things being FOOD.
There are so many restaurants in Tropicana alone not even including the other places down the boardwalk. The Quarters in Tropicana has pretty much everything you will need for your stay. From Wet Willies to Carmine's you seriously never have to leave.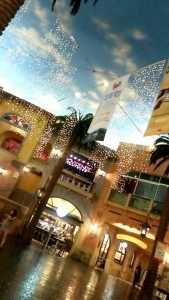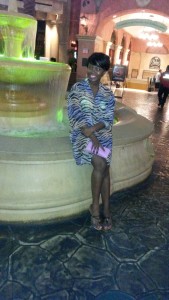 A great feature of Tropicana that was our saving grace on our last day there was the IMAX theater. For one thing it was only $16 for IMAX 3D  tickets when purchased in person which is SUPER cheap by NYC standards, for another IMAX 3D is just a great experience every time. It was super rainy and windy on our last day so we saw Jurassic World and it was great!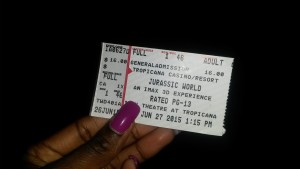 There is a pretty wild nightlife that takes place inside Tropicana as outsiders are allowed in to go to the various clubs they have. Beware of the people heavily "under the influence" as there isn't much you can do about it and they will be EVERYWHERE they're allowed to be within the resort.
It was nice to feel like I went far away for a mini getaway even though it's only about two and a half hours away from NYC by bus. I would highly recommend it if you're looking for a quick getaway and if you're a pool person you have the option to pool hop at other hotels along the boardwalk.
Have you been to Atlantic City? Where did you stay and how did you like it?